Online dating can have its unscrupulous characters but you can take steps to avoid scams and predators. While online dating can be fun for singles, there are precautions you can take to protect yourself. You want to keep the people you like curious about you but you need to be careful about cyber stalkers. Always take precautions before you start prowling the singles and dating online scenes, make sure that you protect your computer with firewall, anti-virus, and anti-spyware programs.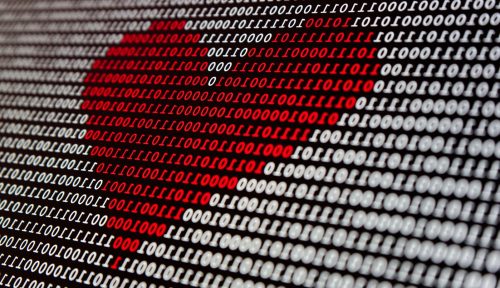 Online Dating Mistakes
Lying during dating online may be seen as protecting one's self.However there is a difference between lying about something and purposely withholding information. For instance, it is very risky to tell a complete stranger your home address, office address, and contact numbers. This is one of the top dating mistakes people make. You should also be careful not to put any of those details in personals.But when they ask if you have brothers and sisters you can give an honest answer for that. Imagine if you really hit it off and it looks like he doesn't have a criminal record, how would you explain lying about your height, your weight, age and hair color when you meet? Avoid these online dating mistakes and you'll be better off.
It is also a good idea to avoid interogating your potential date when you first meet him. You do not want to get stalked, then do not be the stalker yourself. Too many e-mail messages, constant buzzing on the messenger or chatboxes — these are all too much too handle.
Finally, gauge whether or not the person you are talking to you is still interested and curb the urge to ask. Also, answer all his questions but do not give out too long an answer, he might get bored. He might also think that you are too eager and too easy; like all men, "cyber" men also like the feeling of being the lead in the courtship.